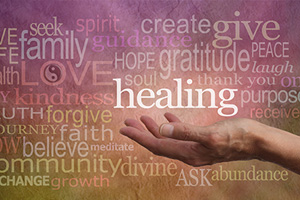 Tri-Pharma is a specialty pharmaceutical wholesaler with a national reputation for integrity, excellence, leadership, and dependability. We deliver what you need, when you need it.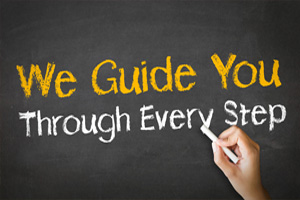 Lean on our expertise and insight to successfully distribute your inventory. With over a century of collective experience, we can put our industry knowledge to work for you.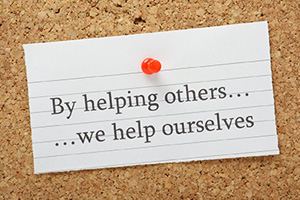 As a leader in the pharmaceutical wholesale industry, Tri-Pharma welcomes the opportunity to share valuable resources and updates. Check back often for the latest news.
Client Testimonial:
"My past and present business with Tri-Pharma has been a good experience. Looking forward to working with Tri-Pharma again with future orders when the need arises. Due to the many allocations of supplies from other vendors, Tri-Pharma has helped our facility maintain our much needed medical supplies and solutions for daily patient care on a last-minute notice. Thank you for all your help!"
Materials Manager, OK